10 Jobs For Joe Hockey
[That Would Make It Tough To Buy A House]
When it comes to housing affordability, Treasurer Joe Hockey has advised people looking to buy a home to "get a good job that pays good money".
As alternative to the Treasurer's advice the Greens have announced a plan to reform negative gearing, which would help first home buyers and low and middle income earners into the property market, as well as raising funds to end rough sleeping and cut our social housing waiting list.
If Joe was in a different job, he might realise how tough it is to break into the housing market...
1. Joe the Retail Worker
Image: Chris Ison / The Morning Bulletin
2. Joe the Tour guide
Image: Matt Williams MP Matt Williams MP
3. Joe the Wildlife Carer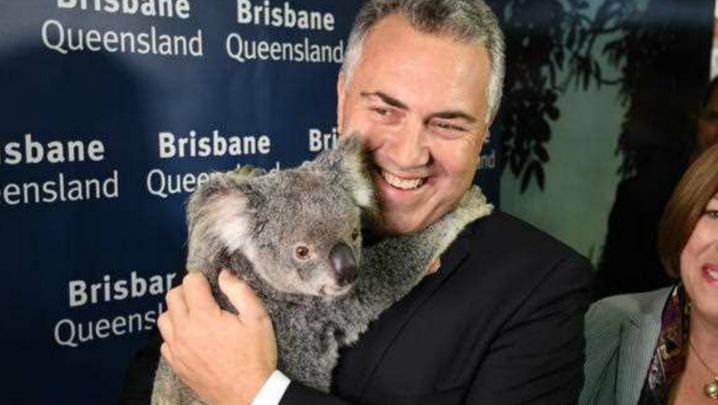 Image: AAP AAP
4. Joe the Taxi Driver
Image:Kym Smith/ The Australian
5. Joe the Vet Nurse
Image: SBS/Getty SBS
6. Joe the Artist
Image:AAP / The Conversation
7.Joe the Financial Counsellor
Image: Andrew Meares/ Fairfax
8. Joe the Relationship Counsellor
Image: News Corp Australia / News.com.au
9. Joe the Librarian
Image: Getty / TThe New Daily
10. Joe the Geography Teacher
Image:AAP/ The Australian
All images (C) their quoted sources.
Back to All News